HOW MUCH IS YOUR PROPERTY REALLY WORTH?
Getting an accurate valuation is vital when you are selling or letting a property. Our team are experts in the London property market. Get in touch to find out how much your property is worth.
book a valuation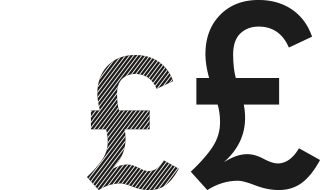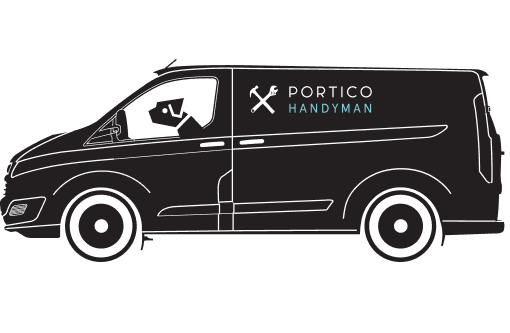 Maintenance
PORTICO HANDYMAN
Do you need help with your home repairs? Look no further! Our team of experienced handy men and women are here to help you with any job, big or small. Contact us today and find out how we can help you with your home repair needs. We look forward to hearing from you.
Enquire online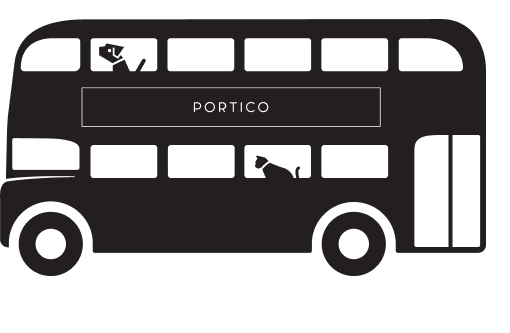 Portico Host
MANAGEMENT SERVICES FOR AIRBNB
We believe the key to providing the best service is taking the time to get to know our customers and their priorities, and then making them our priority. The results speak for themselves.
Find out more
FIND YOUR LOCAL EXPERT
Our property experts are always on hand whether you're looking to let, sell, buy, or rent a home in London. We're friendly, approachable and listen to our customers. Providing a knowledge-driven approach and generating results.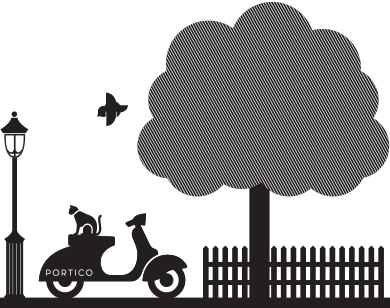 Thank you for the feedback
4.9/5
Rating from
1820 Reviews
Called Portico Fulham recently as I need to look for a place to stay in the near future. This search has been stressful however Ehsan from Portico Fulham has made this less stressful for myself. Portico Fulham are lucky to have him!
Ehsan was very helpful he was very easy to approach regarding enquiries and was great to talk to when it came down to my questions
Ehsan Nesari from Portico Fulham branch is an asset to his team. He is kind, professional and assertive in getting his job done. Always a pleasure to help him during the reference process for his proposed tenants.
When my mother and I found ourselves unexpectedly in need of a new home due to our existing landlord reclaiming his property, we were confronted with the daunting task of securing a new residence within a mere two-month window. Aware of the current challenges posed by the cost of living and escalating rental prices in London, our prospects seemed bleak. However, our fortunes took a remarkable turn when we were fortunate enough to enlist the services of the Portico Letting Team. From the very moment they heard our predicament, it was evident that Portico was not just a run-of-the-mill estate agency, but a dedicated team of professionals genuinely committed to assisting and alleviating our housing concerns. Throughout the entire process, their unwavering professionalism and competence shone brightly, ensuring a seamless transition from initial house viewings to the final contract signing for our new home. At every juncture, Portico's team exhibited an impressive degree of expertise, making us feel confident and well-guided despite the hurdles we faced. Their consistent communication and guidance were a source of immense reassurance, turning what could have been an overwhelming experience into a smooth and manageable journey. In Portico, we found a reliable team of experts; Tom, Charlotte and Georgi who not only understood our needs but also possessed the acumen to address them effectively. As a result, our anxieties were replaced with eager anticipation as we prepare to move into our new home, all thanks to the exceptional care and support provided by the Portico Letting Team. We are truly grateful for their assistance during this crucial transition and l wholeheartedly recommend their services to anyone seeking a remarkable and professional estate agency experience in London.
Happy to give this estate agent 5 star for the excellent customer service from Ehsan.
Huge thanks to Tom and the team for restoring my faith in letting agents. Brilliant communication throughout, he kept me well-informed and smiling through the whole experience. Highly recommended.
Everything you need under one roof
Portico is uniquely positioned in the property industry. We are London based Estate & Letting agents with friendly, local experts and great links with the our local communities. We also have direct links to mortgage advisors, surveyors, auctioneers and more, we can offer our clients everything under one roof to make processes quicker and smoother.