HOW MUCH IS YOUR PROPERTY REALLY WORTH?
Getting an accurate valuation is vital when you are selling or letting a property. Our team are experts in the London property market. Get in touch to find out how much your property is worth.
book a valuation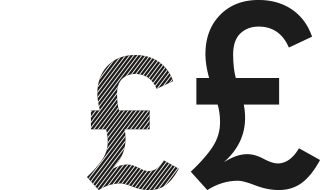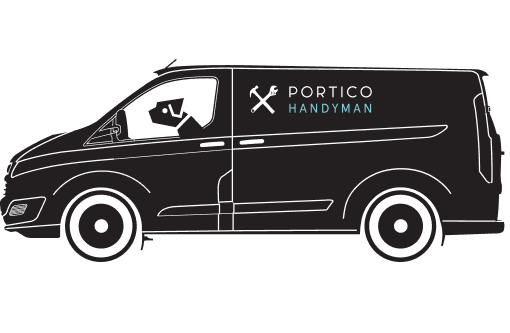 Maintenance
PORTICO HANDYMAN
Do you need help with your home repairs? Look no further! Our team of experienced handy men and women are here to help you with any job, big or small. Contact us today and find out how we can help you with your home repair needs. We look forward to hearing from you.
Enquire online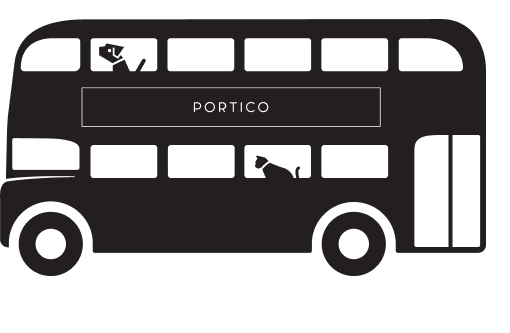 Portico Host
MANAGEMENT SERVICES FOR AIRBNB
We believe the key to providing the best service is taking the time to get to know our customers and their priorities, and then making them our priority. The results speak for themselves.
Find out more
FIND YOUR LOCAL EXPERT
Our property experts are always on hand whether you're looking to let, sell, buy, or rent a home in London. We're friendly, approachable and listen to our customers. Providing a knowledge-driven approach and generating results.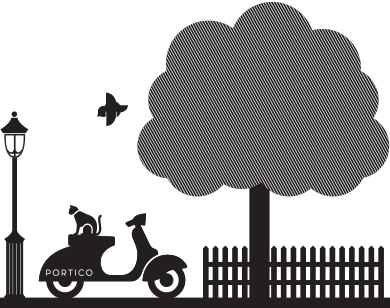 Thank you for the feedback
4.9/5
Rating from
1654 Reviews
Max laid out some exceptional service made moving in quick and simple!
I had a great experience with Portico. Runy provided me with great advice and was very responsive. They clearly have great market knowledge and our transaction was seamless. Thank you
My husband and I had a great experience working with Meera at the Camden office. She found us a buyer quickly and kept us well informed throughout the process. We would definitely recommend her and Portico to others wanting to sell in the area. Thank you! Gemma and Jack
Recently completed a rental agreement through Portico. I must say this was a very smooth process and a positive experience compared to the estate agents I have dealt with in the past! We dealt with Nattalei throughout the whole process. She was excellent and came back very quickly to any questions and queries we had. I would highly recommend.
Great tenancy no issues thank you - special mention to Holly!
Had a really great experience to not just be a number talking to Gergana. She was very accommodating to get me a viewing slot that works for both Portico and myself. Thank you!
Everything you need under one roof
Portico is uniquely positioned in the property industry. We are London based Estate & Letting agents with friendly, local experts and great links with the our local communities. We also have direct links to mortgage advisors, surveyors, auctioneers and more, we can offer our clients everything under one roof to make processes quicker and smoother.