HOW MUCH IS YOUR PROPERTY REALLY WORTH?
Getting an accurate valuation is vital when you are selling or letting a property. Our team are experts in the London property market. Get in touch to find out how much your property is worth.
book a valuation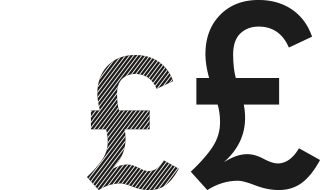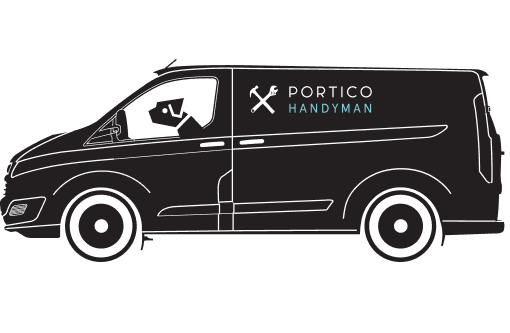 Maintenance
PORTICO HANDYMAN
Do you need help with your home repairs? Look no further! Our team of experienced handy men and women are here to help you with any job, big or small. Contact us today and find out how we can help you with your home repair needs. We look forward to hearing from you.
Enquire online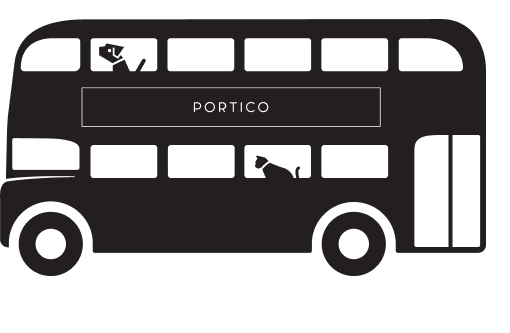 Portico Host
MANAGEMENT SERVICES FOR AIRBNB
We believe the key to providing the best service is taking the time to get to know our customers and their priorities, and then making them our priority. The results speak for themselves.
Find out more
FIND YOUR LOCAL EXPERT
Our property experts are always on hand whether you're looking to let, sell, buy, or rent a home in London. We're friendly, approachable and listen to our customers. Providing a knowledge-driven approach and generating results.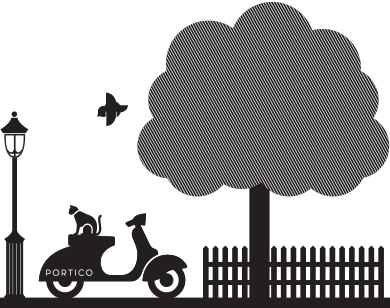 Thank you for the feedback
4.4/5
Rating from
2209 Reviews
I had the pleasure to work with Finlay Winter​​​​ for my recent relocation to London. He has been extremely professional and helpful, so I would recommend him as letting consultant.
Great service, guided though the process of finding a new home with ease. Thank you Tom Newman and the Portico team.
Outstanding service from Tom!
Great experience, looking forward our new journey , thanks Tom for your kindness through the whole process.
Finlay Winter from Portico showed me round my flat, which I ended up renting. He was very helpful and accommodating - very good service.
The Portico team did a great job when it came to selling our property. Their communication was great and the team frequently went out of their way to let external companies into the property to support the sale when we were unable to do so.
Everything you need under one roof
Portico is uniquely positioned in the property industry. We are London based Estate & Letting agents with friendly, local experts and great links with the our local communities. We also have direct links to mortgage advisors, surveyors, auctioneers and more, we can offer our clients everything under one roof to make processes quicker and smoother.