Philosophy
Approachable & Honest 
Our team have a consultative approach to every property we let or sell taking the time to listen to our clients.
Insterested & Insightful 
We keep a hawk like eye on the London market and translate that data into interesting insights for our clients.
Trustworthy & Experienced
Over 200 years of working in the London property market gives us unprecentended experience, with our oldest Landlord being with us for decades. 
Connected & Community
With 20 branches across London we are prominent across the Captial and are connected to our local communities through Portico Places.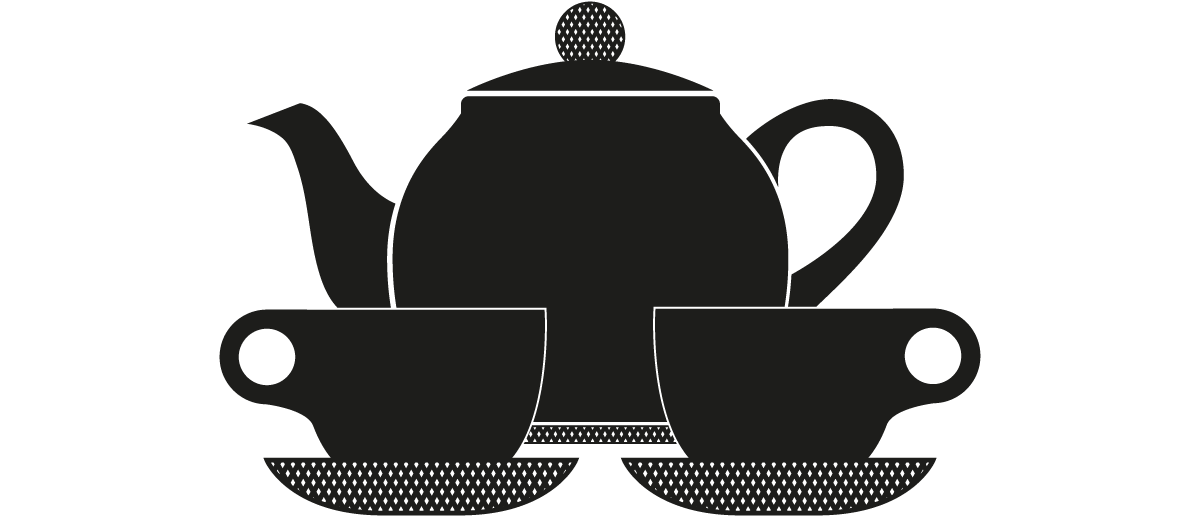 WE'RE APPROACHABLE
We're family run and we hand pick our teams. We look for employees who have a naturally consultative interpersonal approach, and who take the time to listen. We don't hire anyone who gives us the hard sell – it's not an approach we like – and we don't think it is a technique that is effective when marketing property.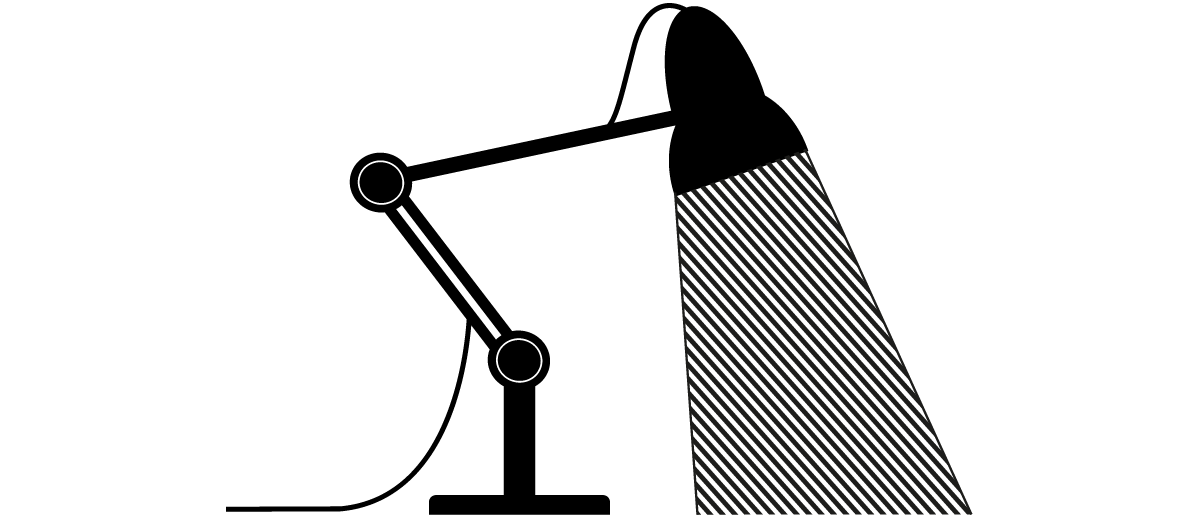 WE'RE INSIGHTFUL
Every member of our team is either a graduate or has an appropriate industry qualification. That means that when we offer advice, it is well considered. As an organization, we are unusually data driven. There aren't many estate agents who monitor the market in the way that we do, and we use this information to make sure our landlords and vendors make the best possible decisions about the way that we present and market their property.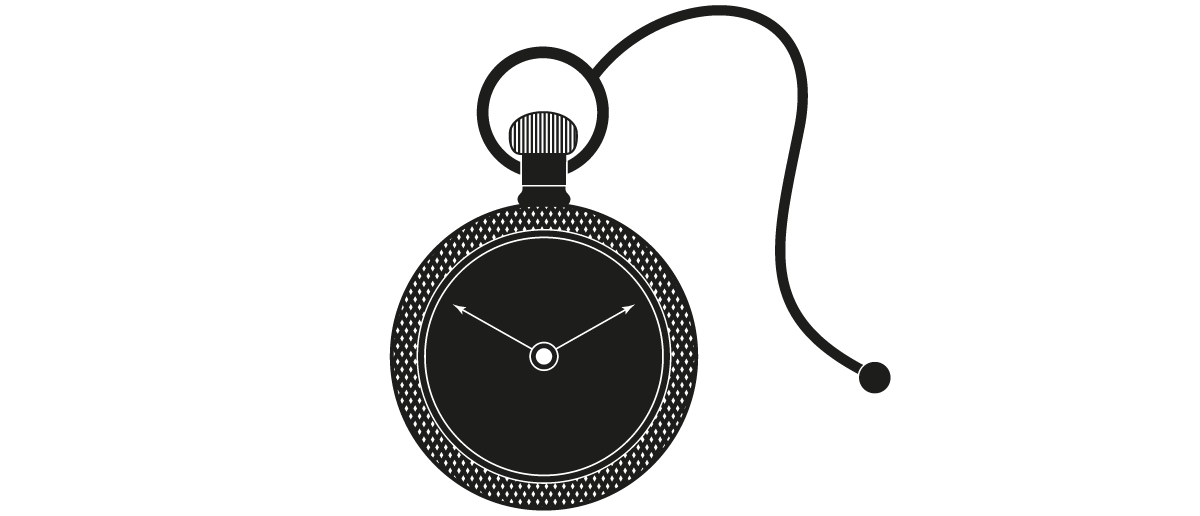 WE'RE IN IT FOR THE LONG-TERM
We can trace our history back to 1818 when life began as Edmund Cude. In nearly two centuries, it is fair to say that a great deal has changed. London has changed beyond recognition, legislation changes every few years and digital marketing might well have been incomprehensible to our Victorian forebears. But what hasn't changed is our focus on the long-term best interests of our vendors and landlords. So for example, we have a rigorous tenant screening process that means we won't recommend a tenant unless we are convinced they will look after the property and pay their rent on time. But it is important to treat tenants fairly too, not just because that is ethical, but also because it makes good business sense. Over time tenants become purchasers, purchasers become vendors, and vendors become landlords. We're very proud that our oldest landlord is over 100 years old and has been a client for decades.
HOW MUCH IS YOUR PROPERTY REALLY WORTH?
Getting an accurate valuation is vital when you are selling or letting a property. Our team are experts in the London property market. Get in touch to find out how much your property is worth.
book a valuation