The biggest landlord fines given out this year (and how to avoid them)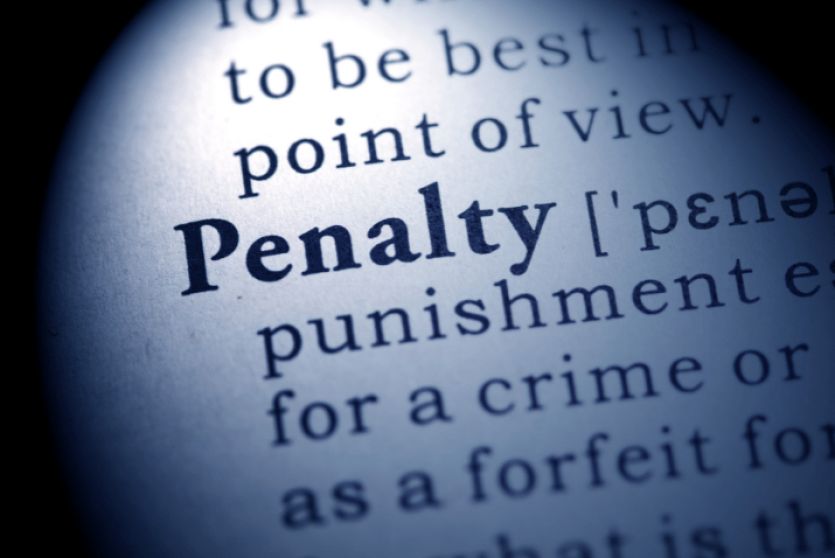 Over the last 15 years, there's been a huge increase in the amount of legislation landlords have to comply with in order to let and manage a property legally. And with that, the number and level of different penalties that can be imposed on those who breach regulations have also increased.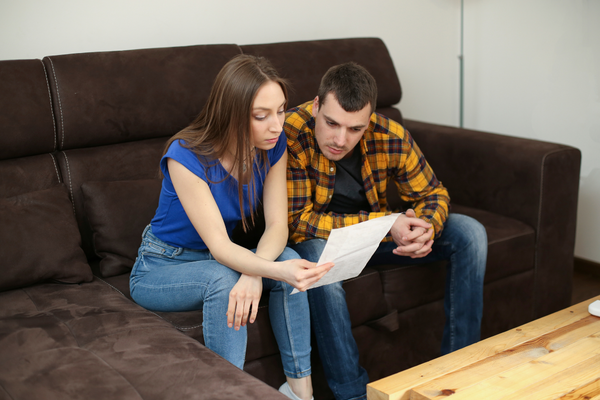 What kind of fines and penalties can be imposed?
A big jump in the level of landlord fines came in November 2017, when councils were given the power to impose much higher fines on landlords who breach regulations. The maximum civil penalty jumped from £5,000 to £30,000 – with no need for any court proceedings – and can be handed out for any violation, from failing to secure the correct licence to not addressing damp issues in a property.
The second big development was the introduction of 'rogue' databases for both landlords and agents. These have increased the focus on finding and penalising those who flout the law, and work alongside the levying of fines. Data from London's Rogue Landlord and Agent Checker, which was introduced in December 2017, shows that around £6.5m in penalties have been applied to agents and landlords since the database was introduced, with the largest single landlord fine being £100,000.
In April 2018, banning orders came into force in England for rogue landlords and letting agents who breach certain regulations, including illegally evicting or harassing a tenant and failing to comply with an improvement notice or prohibition order. In addition to fines and being banned from letting, the offender's details are entered into a database of rogue landlords and agents, which is available for local authorities to search.
In addition to local authority fines of up to £30,000, banning orders and rogue databases, in certain circumstances (depending on the type and severity of the offence):
Your tenant could apply for a Rent Repayment Order, which could result in you having to repay them up to a year's rent
In court, a judge could award your tenant compensation, with the amount at their discretion
You could receive a prison sentence.
Also if you fail to give your tenants certain required documents – including the current Gas Safety certificate and a copy of the EPC – that could prevent you from being able to evict them if they stop paying rent or breach their tenancy agreement in some other way.
Some of the biggest fines handed out to landlords in 2021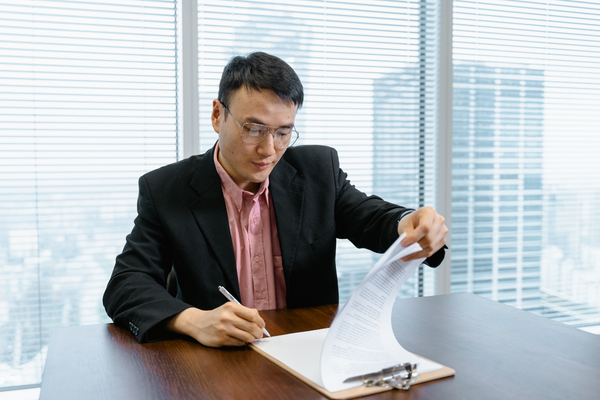 Five of the most common legal breaches and the fines that can be imposed
Failing to comply with gas safety legislation: a 'standard' £6,000 fine and/or 6 months imprisonment
Breaching electrical safety regulations: a fine of up to £30,000
Letting an HMO without the correct licence: an unlimited fine in court, and the tenants can apply for a Rent Repayment Order
Breaching 'Right to Rent' rules and letting to someone who doesn't have the legal right to live in England: £1,000 for a first offence, £3,000 subsequently and, in serious cases, imprisonment
Breaching the Tenancy Fees Act: up to £5,000 for a first offence and an unlimited fine for reoffending within 5 years.
How to avoid landlord fines and other penalties
The easiest way to ensure your property is always legally let is to use the services of a professional lettings and management agency, such as our own Fully Managed service. Our teams are trained and supported in staying up to date with all the latest legal changes. We have an efficient system in place to ensure every property we manage is properly maintained and any issues are resolved quickly for tenants.
Whilst switching to a managing agent may increase your costs (which are tax deductible) you may find your investment performs better. This is because we will properly organise and negotiate rent reviews on your behalf (many landlords who don't use a managed service have not kept pace with rental price inflation) and of course you will have peace of mind that you're always on top of current legislation.
Looking for advice?
If you're looking to let or sell your property, we can help. Get in touch with your local branch or book in for a property valuation.
Contact Us
Got a question, general enquiry or something else?
Speak to your local expert
Value your Property
You may also like
Since we started in 1987 we have grown to one of the UK's largest property groups, we can save you time and money by offering a range of services and expertise under one roof.