Housing forecasts for 2023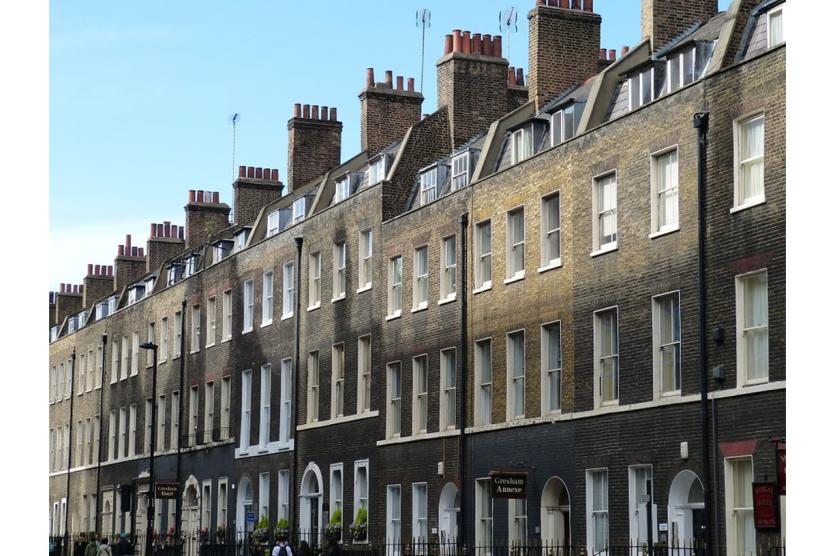 Housing forecasts for 2023
The property market, both in sales and lettings, has experienced an extremely buoyant market since the end of the first lockdown in the summer of 2020.
According to Zoopla, property prices are up 8.1% year on year and rents 12.3%. Good news for homeowners and landlords, but this has made life tougher for first time buyers, up-sizers, and tenants.
This picture, however, is starting to change particularly in the sales market, partly caused by the ill-fated mini budget and the Ukraine war and its subsequent effect on inflation.
What impact has the mini budget had on the property market? 
Fixed rate mortgages have risen to 6% or more, with a clear knock-on effect to demand, sentiment, and affordability.
It is important, however, to put this into perspective. In September 2021, interest rates were 0.1% and we saw some of the lowest mortgage rates ever, some being sub 1% for those with loan to values of 60% or lower.
However, it was widely reported over 12 months ago that bank base rates would have to rise significantly in 2022 to combat inflation and as a result mortgage rates would also increase. The mini budget made a difficult situation even worse by undermining the money markets and the Governments reputation for sound economic management.
According to Moneyfacts.co.uk:
The average two year fixed rate at the start of the year was 2.38% and 2.63% for five year fixed rates.
By September, mortgage rates had risen to 4.24% (two year) and 4.33% (five year).
The mini budget resulted in them increasing to 6.52% and 6.36% respectively by mid October 2022
However, the better news is that it seems mortgage rates may have peaked for the time being with 2-year and 5-year fixed rates available below 5%.
Some industry analysts are predicting quite dramatic falls for 2023, although these are in the minority. Most property experts believe that despite increased mortgage costs and double-digit inflation, the property market may not fall as much as it has done in previous recessions with the consensus being between 8% and 10%.  
Key predictions for 2023 property prices
As a result of house price inflation over the last two years, it was expected that even before the mini budget the property market in 2023 would return to nearer its long-term growth of around 3-5% year on year.
First time buyers trying to get on the ladder are finding it more difficult due to the higher mortgage costs, however, falling prices is helping with affordability. Around 30% of buyers purchase with cash and another 20% have very small mortgages versus the value of the property. That means demand for properties in the first-time buyer range has fallen quite sharply, while those who are trading up – or down – have been less affected. This means that flats which are typically more affordable for first time buyers are likely to see prices fall that bit more than houses.
What's likely to happen to rents?
Unlike house prices, rents stayed relatively static or even fell in some locations during the pandemic, particularly prominent in central London where we saw the exodus of people leaving cities to find better outside space and working from home conditions.
It is likely that the 12.3% year on year rises in rents Zoopla recorded in Q3 2022 will fall back slightly in 2023.
But, because we are seeing such a huge shortage of properties to rent in the market in most places and more people tend to rent in a recession rather than commit to buying a home, we are expecting demand to continue to increase and for rental growth to remain above average 2-3% rises. This is great news for landlords, but tougher news for tenants. However, energy efficient homes are seeing a high level of interest, particularly two bedroom apartments in purpose built blocks.
What should existing home owners, renters and landlords do now?
During these tough and uncertain times, it's essential for anyone buying or renting to understand what's happening in the local market versus their own financial affordability. Although understanding what's happening 'on average' is useful when we are talking about the property market as a whole, it can be unhelpful for individuals who may find the property they want to buy, sell, or rent is actually much more affordable than they thought or indeed is more expensive, but there are still other ways of being able to put a roof over your head  - or someone else's.
If you are thinking about buying, selling, investing, or renting, but want to understand your options and what you can afford, then our local experts can help. Contact your local branch here.
Looking for advice?
If you're looking to let or sell your property, we can help. Get in touch with your local branch or book in for a property valuation.
Contact Us
Got a question, general enquiry or something else?
Speak to your local expert
Value your Property
You may also like
Since we started in 1987 we have grown to one of the UK's largest property groups, we can save you time and money by offering a range of services and expertise under one roof.