Portico joins the Green Team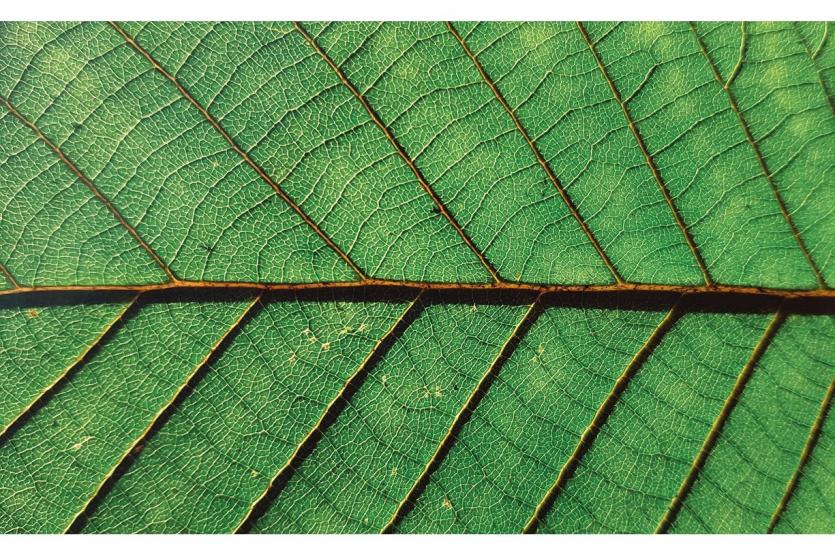 Portico is proud to announce that we are now producing all sales and lettings boards on fully recycled correx sheets.
Kiersty Sims, Group Marketing Director at Portico says, "Most of us are fully aware of the devastating effects that both climate change and plastic waste are having on our environment, so sourcing an eco-friendly solution for the property boards we use is extremely important to us and we appreciate that this passion is equally as important to our customers. This business investment plays a small part in the bigger goal of the whole company becoming carbon neutral.
"While all new boards created will be recycled and recyclable, we will of course ensure all our current boards fulfil their jobs until it comes to us recycling them. Look out for the recycled sign on our new boards!"
Gary Gosney, Sales & Marketing Director at Kremer Signs explains, "To make this possible for Portico, we have worked closely with our material supplier to produce the perfect eco-board. This means that the boards themselves are made from recycled plastic materials (old boards, packaging, cartons etc), but when the board comes to end of life, they can then be recycled again to avoid landfill.
"This green cycle is a game changer for the industry and something we are very proud to be a part of. Alongside this, the timber that is used for the posts is sourced from FSC approved renewable forests in Sweden, and the inks used are water based with no toxic chemicals in their makeup, meaning that we really can offer a total green solution for Portico's boards."
This totally sustainable solution is exciting news for Portico so we have included a new recyclable stamp on our boards to highlight this. This will ensure our customers are aware that the boards are recycled and disposed of responsibly after use, and reinforces the message to the public to source products sustainably.
If you're looking to sell or let your property, get an instant valuation from Portico here.
Looking for advice?
If you're looking to let or sell your property, we can help. Get in touch with your local branch or book in for a property valuation.
Contact Us
Got a question, general enquiry or something else?
Speak to your local expert
Value your Property
You may also like
Since we started in 1987 we have grown to one of the UK's largest property groups, we can save you time and money by offering a range of services and expertise under one roof.