Portico landlords to benefit from AO partnership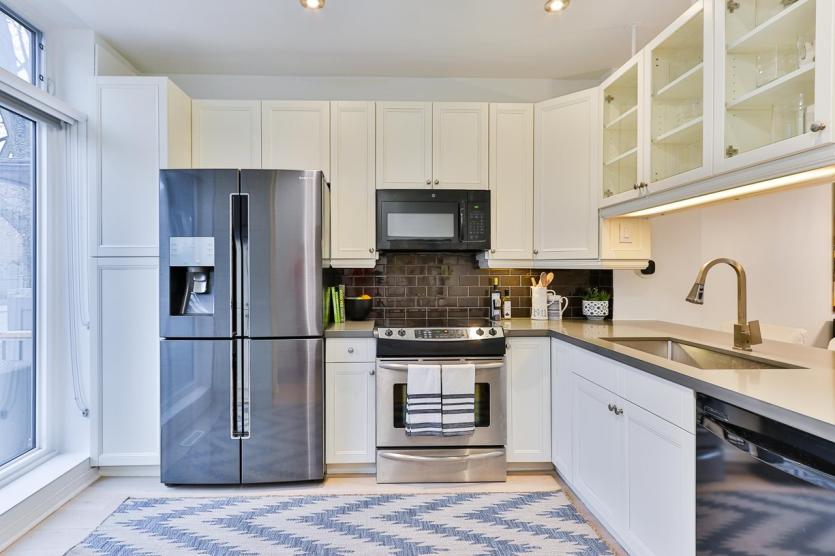 We're excited to announce that we have teamed up with AO, so our landlords can access a wider range of products with better availability than ever before.
Founded in 2000, AO supplies over 10 million customers with electricals and kitchen appliances through its own logistics business. Over the last 12 months, they've almost doubled their warehousing space to ensure products are in stock at the right time.
Our landlords can simply speak to their local Portico branch, who will put in an order on their behalf. AO will only call the landlord, or the tenant if preferred, to schedule in the best time for delivery.
The AO team can disconnect the old appliance, as well as install the new one if that service is required. And even better, they also operate their own recycling centre (which recycles one in every five refrigerators in the UK), so any old appliances can be taken away at the point of delivery.
This end-to-end service means our landlords and their tenants don't need to lift a finger. If you're a fully managed landlord with Portico and would like more information about ordering appliances through AO, simply contact your local Portico branch.
Looking for advice?
If you're looking to let or sell your property, we can help. Get in touch with your local branch or book in for a property valuation.
Contact Us
Got a question, general enquiry or something else?
Speak to your local expert
Value your Property
You may also like
Since we started in 1987 we have grown to one of the UK's largest property groups, we can save you time and money by offering a range of services and expertise under one roof.