Right to Rent – latest updates for landlords (March 2022)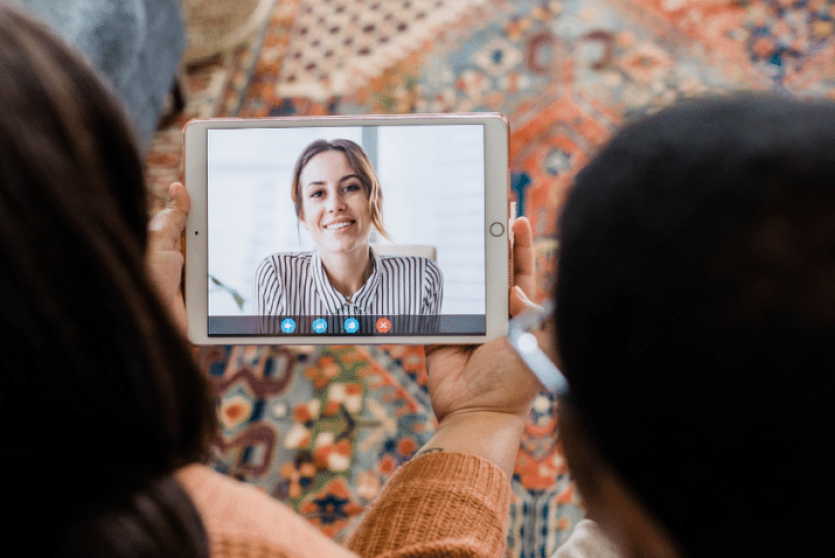 As all landlords in England will know, 'Right to Rent' checks must be made on a prospective tenant – and any other person occupying the property, e.g. a carer or family member – to ensure they have a legal right to be in the UK.
Pre-pandemic, it was mandatory for these checks to be carried out with the tenant in person and for the landlord or agent making the check to see original copies of documents. Then, when lockdowns and restrictions on gatherings came into force in spring 2020, the Government amended the legislation so that right to rent checks could be made remotely. That meant tenants could be interviewed over video calls and could supply digital copies of their documentation.
Remote Right to Rent checks will continue until the autumn
If you haven't had a change of tenancy recently, you may not be aware that last summer the Government extended the temporary right to carry out Right to Rent checks remotely until 5th April 2022 – and they have recently extended it further, until 30th September 2022.
This is, in large part, because of the hugely positive feedback from agents and landlords regarding the convenience of remote checking. As such, the Home Office is currently looking into establishing a long-term digital solution with enhanced security.
Meanwhile, until 30th September:
Right to Rent checks can be carried out over video calls
Scans or photos of documents are acceptable, rather than the tenant having to send originals.
And if the tenant can't supply the required documents, either because they have an application or appeal outstanding with the Home Office, or the Home Office is holding their documents, you can use the online Landlord's Checking Service.
It's important to remember that you must not discriminate against prospective tenants who might be less easy to make checks on. The Government recently held a consultation on this issue and is currently analysing the feedback.
Failing to make Right to Rent checks
Bear in mind that if you fail to make Right to Rent checks, you can be fined £1,000 for a first offence and £3,000 thereafter. As with all breaches of lettings laws, if the case is considered serious enough you could even face a prison sentence.
Further information on making Right to Rent checks can be found on the Government website and they also have a comprehensive list of which documents are acceptable.
Getting Right to Rent checks done for you
We carry out detailed checks on tenants for all of our landlords, so if you have any questions or concerns about making Right to Rent checks, we're always here to help. Just get in touch with your local branch and speak to one of the team.
Looking for advice?
If you're looking to let or sell your property, we can help. Get in touch with your local branch or book in for a property valuation.
Contact Us
Got a question, general enquiry or something else?
Speak to your local expert
Value your Property
You may also like
Since we started in 1987 we have grown to one of the UK's largest property groups, we can save you time and money by offering a range of services and expertise under one roof.