Buying with Portico
What's different about buying your home through Portico? 
We look after our purchasers - we're committed to ensuring our buyers have the best possible experience when they purchase a property through us.

We know the London market inside out - 200+ years of connecting the people of London with the right property.

We know what your house is really, really worth - If you are moving home to gain space, or to a smaller property it's vital you get an accurate valuation to ensure you out yourself in a good buying position.

We have moved with the times - We don't rely on gut feel; instead we help you make decisions driven by data.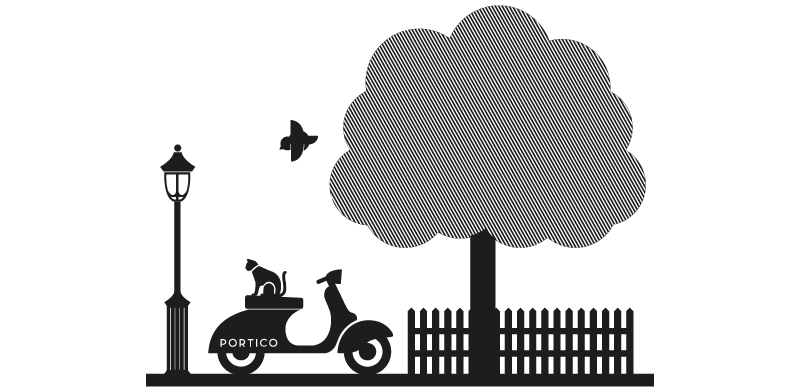 WE LOOK AFTER OUR PURCHASERS
We aim to be genuinely useful and we're committed to ensuring our purchasers have the best possible experience when they purchase a property through us. So if, for example, you haven't yet organised your mortgage, we can put you in touch with our partner Mortgage Scout, and we're also happy to recommend a solicitor or surveyor if you need one. With 19 offices across London and a huge selection of properties, we're confident we have a property that will suit you perfectly. We carry out viewings until 8pm – so work doesn't have to be an obstacle - and our offices are open Monday to Friday 9am to 7pm, and Saturdays 10am to 5pm.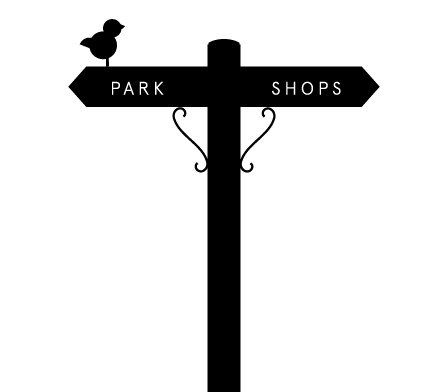 LONDON PROPERTY MARKET: WHERE IS BEST FOR ME?
For purchasers looking for centrally located 1 or 2 bedroom flats, Islington and Camden are particularly popular areas but we cover areas that suit a wide range of budgets. Similar sized properties slightly further out can be found in Highbury and Fulham. Hammersmith offers particular good value for money with excellent transport connections to Central London. Bloomsbury, in the heart of zone 1, has a particularly large stock of studio flats, whereas areas like Clapham, Battersea and Dulwich offer a good choice of houses which tend to be favoured by families.