Sunbury Lane, Battersea, SW11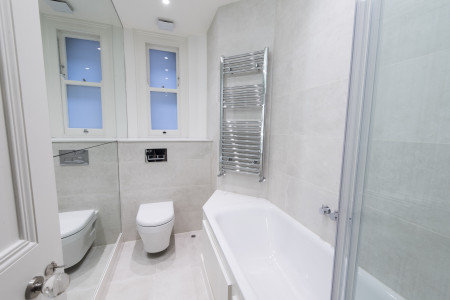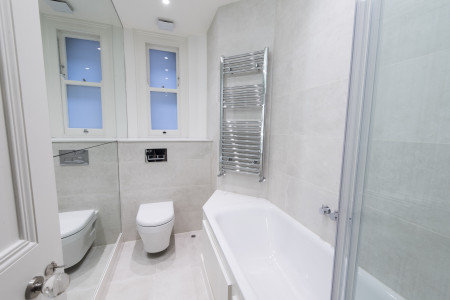 Albany Mansions, Albert Bridge Road, SW11
Sunbury Lane, Battersea, SW11
Sherwood Court, Riverside Plaza, SW11
Thorney Crescent, Morgans Walk, SW11
Clancy Court, Trott Street, Battersea, SW11
Thorney Crescent, Morgans Walk, SW11
Sparkford House, Battersea Church Road, Battersea, SW11
Battersea Square, Battersea, SW11
Sesame Apartments, Holman Road, SW11
The Regent, Gwynne Road, SW11
Meecham Court, Shuttleworth Road, SW11
Battersea Square is an aspirational area located in the heart of Battersea, southwest London. With its charming cafes, riverside location, and community feel, it's become a popular destination for those wanting to enjoy everything London has to offer.
One of the main attractions of Battersea Square is its vibrant food scene. The area is home to a number of independent cafes and restaurants, serving up everything from artisan coffee to international cuisine. Many of these establishments have outdoor seating areas, making it the perfect place to go on a sunny day.
Battersea Square is also a hub for the arts, with a number of galleries and studios in the area. The annual Battersea Square Jazz Festival is a highlight of the calendar, with live music, food stalls, and family-friendly activities taking place throughout the day.
For those who enjoy being outdoors, nearby Battersea Park is very popular, and there are also riverside walks to enjoy along the bank of the River Thames. It's here that you'll find many of the popular, modern apartment blocks, however there are also older, characterful properties in Battersea Square too.
Overall Battersea Square has everything you could want on your doorstep and is a fulfilling place to live. With a community feel that sets it apart from many other neighbourhoods in London, it is certainly a location worth exploring.