Pearson Street, London, E2
Handley Road | Victoria Park | E9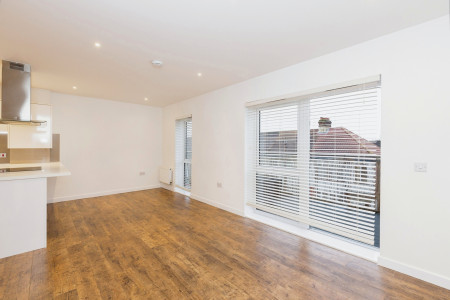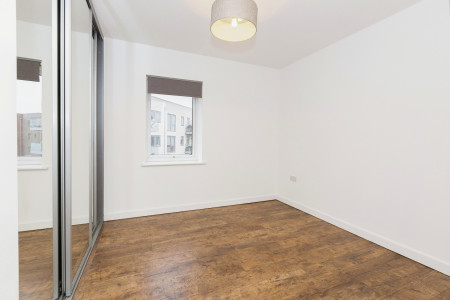 Brunel House, Hainault Road, E11
Kitchen Court, Brisbane Road, Leyton, E10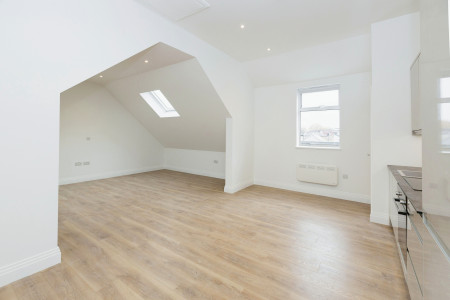 Outlook Apartments, Leyton, E10
Outlook Apartments, Leyton, E10
Outlook Apartments, Leyton, E10
Murchison Road, Leyton, E10
Ashville Road, Leyton, E11
Bloxhall Road, Leyton, E10
Outlook Apartments, High Road Leyton, E10
Outlook Apartments, High Road, Leyton, E10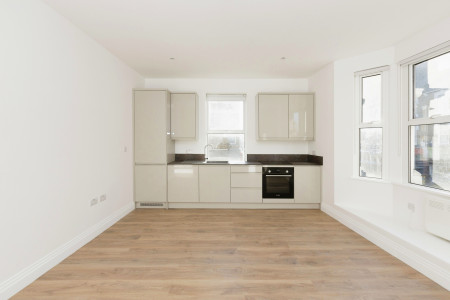 Outlook Apartments, High Road Leyton, E10
Outlook Apartments, High Road Leyton, E10
Lyttelton Road, leyton, E10
Lea Bridge Road, Leyton, London, E10
Murchison Road, Leyton, E10
The Victorian, Church Road, Leyton, E10
South Birbeck Road, Leyton, E11
Parking Space Only , Bethnal Green Road, E2
Located in east London, Leyton has been dubbed as one of 'best places to live' namely because of its excellent value for money and its hipster-approved amenities. It's also a well-connected city making it a huge hit with young professionals. Not only is Leyton home to some of the best cultural attractions, it also has a plethora of places to eat and drink, all of which are reasonably priced too compared to other London boroughs.
Nestled in the borough of Waltham Forest, this district includes part of the Queen Elizabeth Olympic Park which hosted the 2012 Olympic games. The increased popularity with young families and creatives have encouraged more amenities to open including independent shops, restaurants and cafes. Leyton is known for its range of green spaces but most famous is Coronation Gardens. Encompassing a variety of beautiful features, this park was named in honour of King Edward VII's coronation in 1902.
The name Leyton means 'Lea Village' which is from the River Lea which flows by the area. Since the coming of the railway, Leyton grew from the small village it once was to the suburban lifestyle it offers today. During the Second World War, the area was badly damaged by the blitz, but was largely rebuilt through a municipal housing programme.