Selling your Property
What's different about selling your home through Portico?
We know the London property market inside out. We've got 200+ years of making sure London homeowners get the best deal for their pride and joy.

We know what your property is really worth. Your home is likely to be your biggest asset, so it's vital you get an accurate valuation to ensure you put yourself in a good buying position.

We have moved with the times. We don't rely on intuition; instead, we help you make decisions driven by data.

Forget the 9 to 5 or office hours, you can manage your property sale through our sales portal. Get access to:

Real time updates 24/7

Property status snapshot

Feedback on property viewings and all your documents

Our 20 London offices are networked, so we can introduce buyers registered London-wide to specific locations. We will introduce buyers to homes based on need or commuting time to their place of work.


We optimise our listings through CGI staging, 360-degree virtual tours, and video previews, all ideal for overseas buyers and prospective buyers moving into London for the first time.


We have real people available outside of office hours, so we can speak to prospective buyers 24/7, no matter what time zone they're in, they can speak to Portico.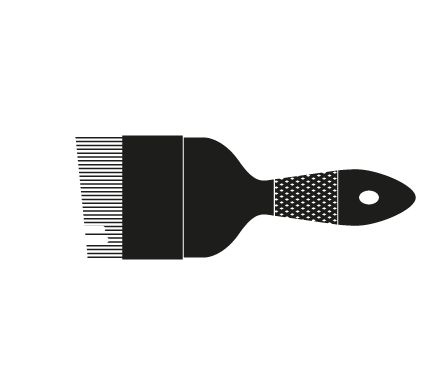 OUR MISSION IS TO BE USEFUL
We do this by making sure that our people are not just well qualified, but also approachable and consultative. We try to listen as much as we talk, and we prefer to rely on analysis and data (rather than opinion) when we offer advice. We're committed, supportive, and pride ourselves on consistently high levels of communication. Our aim is to support our vendors through every stage of the sale process. So for example, we can deploy a team of in-house tradesmen to help you refurbish your property before we bring it to market, help you arrange storage for your furniture, or make sure that we time the sale process to precisely fit your personal circumstances.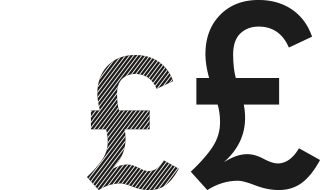 ACHIEVING THE HIGHEST VALUE FOR YOUR PROPERTY
We don't just advertise your property. We'll actively help you present it so that it generates as much interest as possible. With Portico, you will benefit from extensive marketing, highly trained and motivated local agents, as well as our database of active buyers. Our local experts know the latest market trends and will advise on how to maximise the value of your property.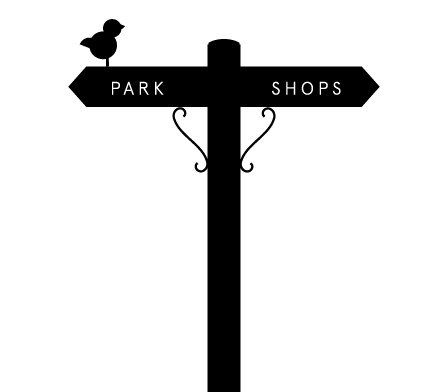 GUIDING YOU THROUGH THE PROCESS OF SELLING YOUR HOME
We're committed to making life as easy as possible for our vendors. We'll take care of the whole process, starting with marketing the property, finding a buyer that meets your criteria, and then managing the conveyancing process. We'll happily put you in touch with a conveyancer or surveyor if you haven't yet had a chance to appoint one. Our partner Mortgage Scout is also best placed to help organize your finances.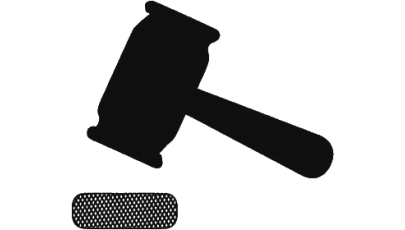 SELLING PROPERTY AT AUCTION
At Portico we're partnered with First for Auctions, an experienced team that has helped people to sell their property at auction for over 20 years. Online property auctions offer one of the fastest, most transparent, and effective ways to sell property. It's so much easier than you may think. Unlike traditional sales, selling at auction means contracts are exchanged on the auction day. Instruction to exchange of contracts is achieved in as little as 4-6 weeks with the security of a 10% deposit. All buyers bid publicly in real time, providing the highest level of market competition. And using modern marketing techniques, First for Auctions will generate as much interest as possible prior to auction day.
VISIT THE FIRST FOR AUCTIONS WEBSITE.