Airbnb and Short-Letting in London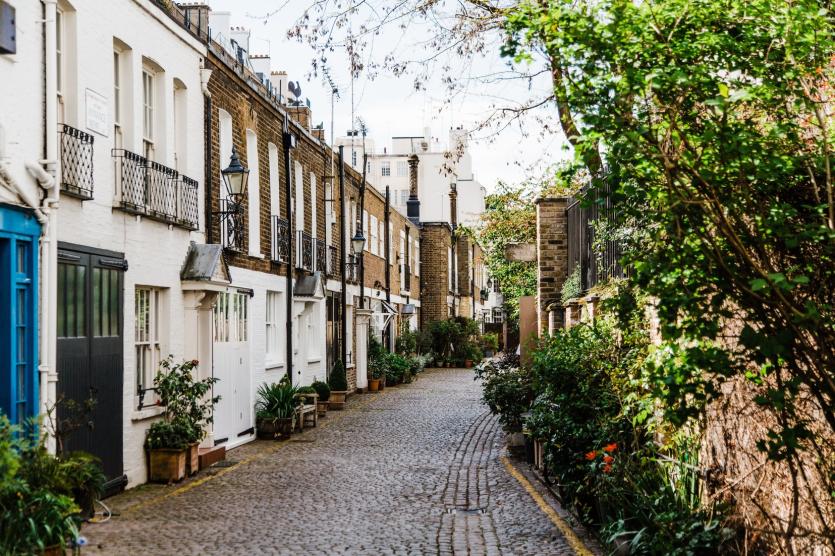 Benefits of Airbnbing your property?
Whether you're a landlord or homeowner, Airbnb can be a fantastic way to bring in some extra income or bridge vacancy gaps.
Airbnb is a great option for homeowners looking to generate extra income on their primary residence while they travel, and it's also a great option for landlords wanting to switch between long and short letting. This model offers the best of both worlds by allowing owners to maximise on lucrative Airbnb bookings, staying within the 90-night period allowable in London, while also having the security of a longer rental with our Portico Lettings team.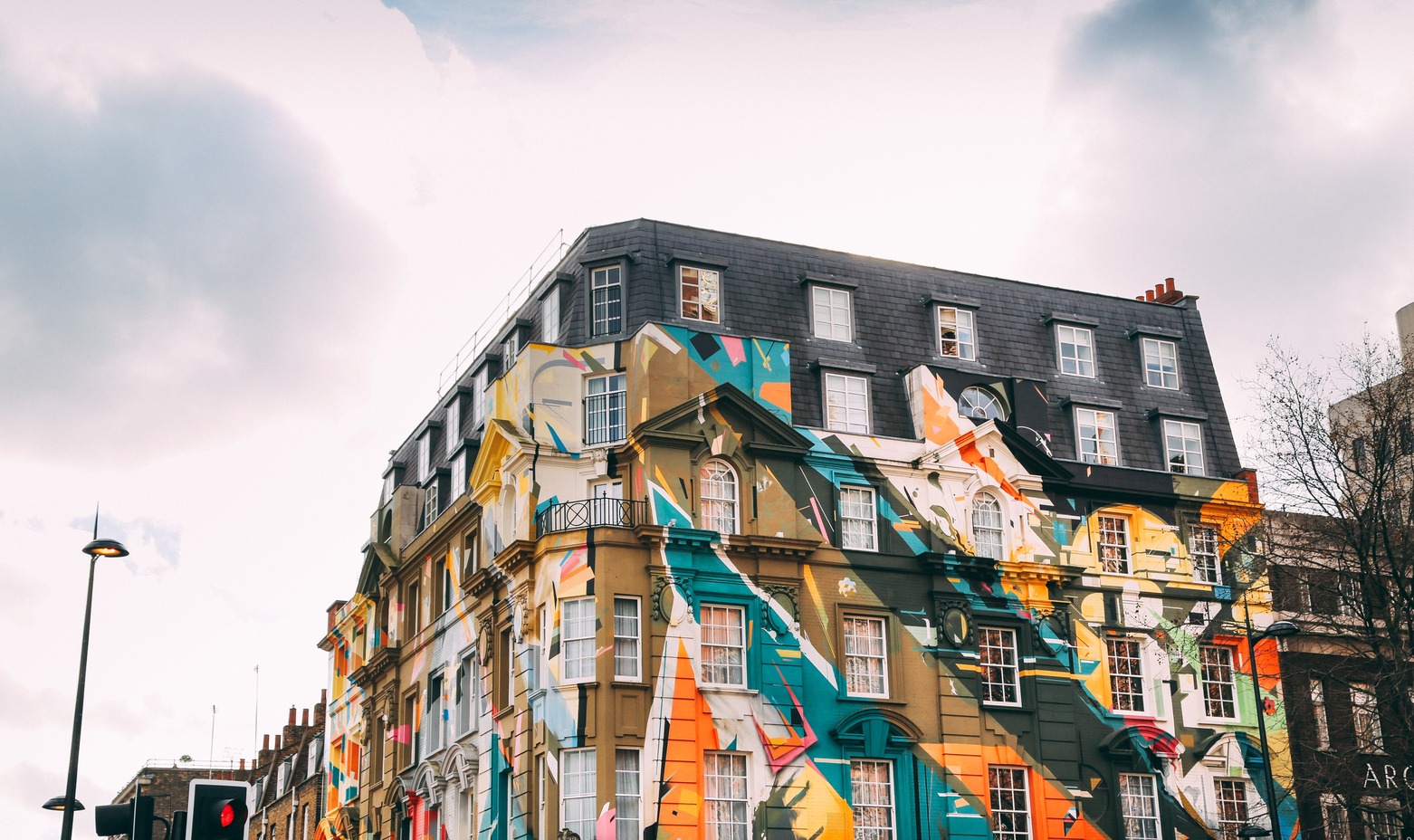 90-Night Rule in London
The Greater London area has a planning restriction in place that is applicable to any short-term rentals. In most cases, to use your residential premises as temporary sleeping accommodation is considered a "change of use".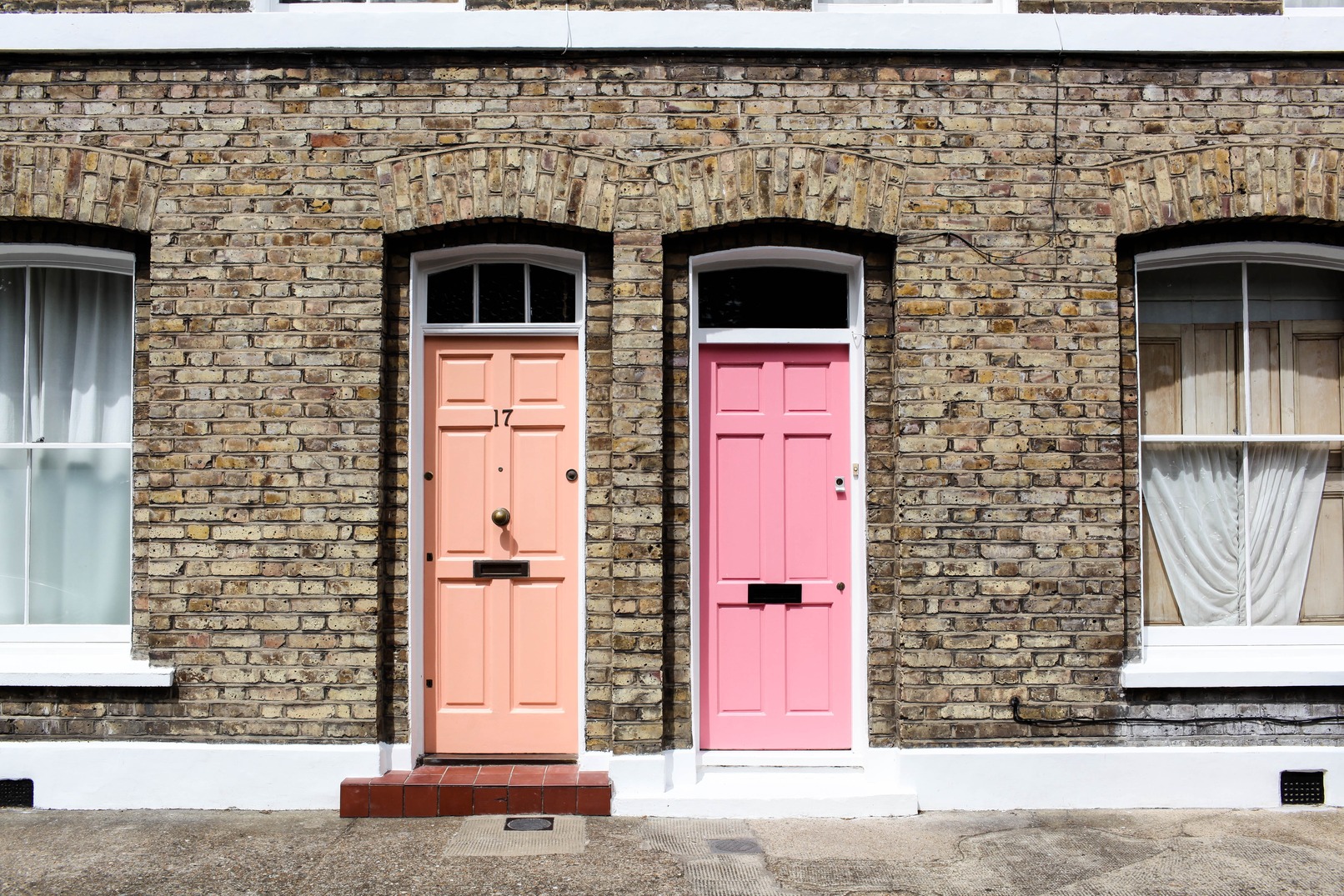 The good news for anyone wanting to Airbnb their London property is that there is an exception to this rule. The Deregulation Act of 2015 allows London residential premises to be used as short-term rentals for 90-nights or fewer within a calendar year. This is known as the 90-night rule.
We always recommend checking with local planning authorities before deciding to accept short-lettings at your property as there are some locations with exceptions to the 90-night rule and there is the possibility of applying for planning permission to host more frequently.
Ready to get started, or just want some more information?
We'd love to help! At Portico Host we offer a comprehensive Airbnb Management Service.
Portico Host currently operates out of London and covers all London areas. We have a number of competitively priced management packages to choose from, ensuring flexibility to fit the needs of property owners.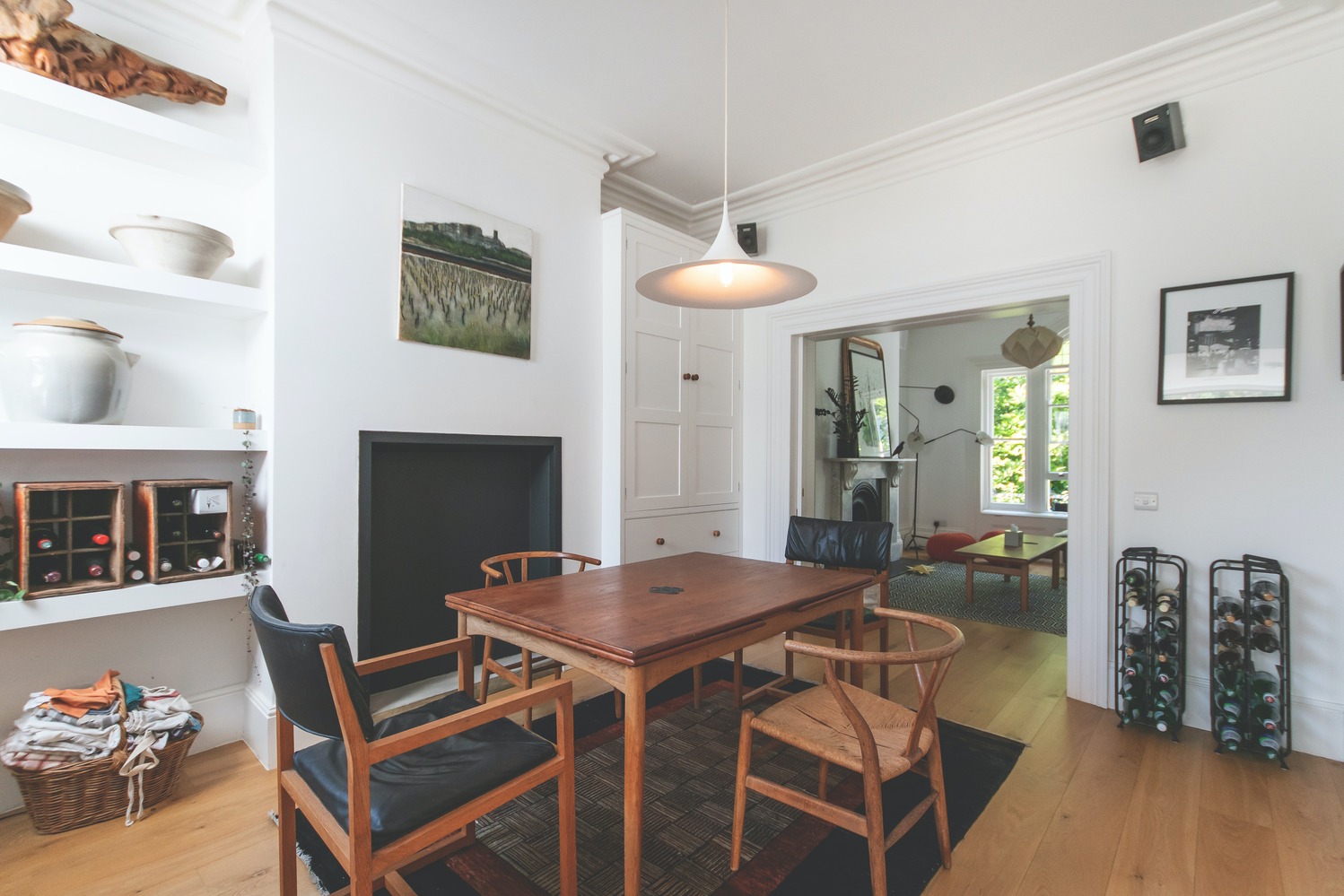 We also offer a variety of services to help take the stress away. From advice, listing setup & optimisation, housekeeping & laundry, professional photography, guest support & communication, booking & listing management, and full account management.
We know that this process can be daunting, so our team of local experts are on hand to take the stress away, ensure smooth running and maximum returns.
Portico Host services have been designed with flexibility in mind and are able to cater to different needs. Whether you just need help getting started, or want us to look after everything from start to finish, we've got you covered. Get in touch today to speak to one of our local experts and find out what your property could earn by renting on Airbnb.
Looking for advice?
If you're looking to let or sell your property, we can help. Get in touch with your local branch or book in for a property valuation.

Contact Us
Got a question, general enquiry or something else?
Speak to your local expert
Value your Property
You may also like
Since we started in 1818 we have grown and joined one of the UK's largest property groups, we can save you time and money by offering a range of services and expertise under one roof.