How can a landlord benefit from No Deposit schemes?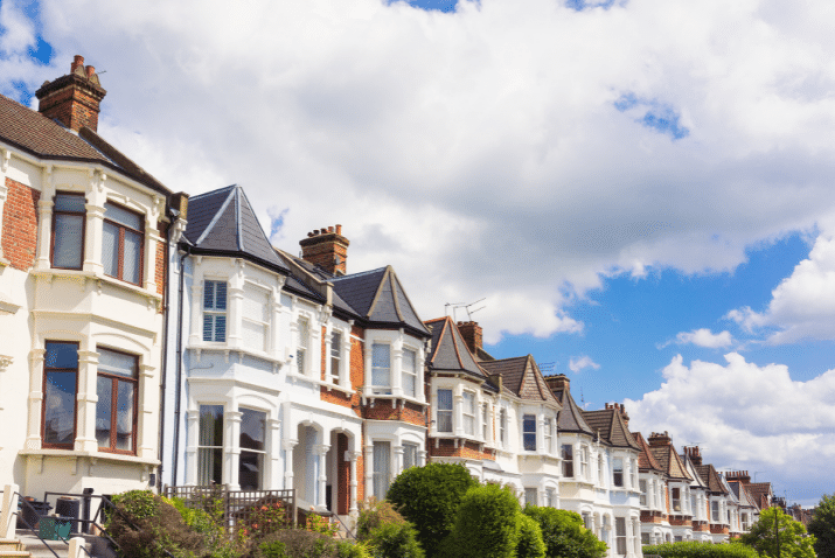 Following the launch of our 'No Deposit Option' in 2018, thousands of tenants across the country have been reaping the benefits of our market-leading scheme. But how exactly does No Deposit Option, or NDO, benefit a landlord?
Finding a deposit to rent a home can be a challenge for many tenants. NDO works by removing this requirement from any new tenancy, allowing tenants to rent a home with no deposit whatsoever, saving a typical individual hundreds of pounds in upfront costs. Instead, the tenant pays a small monthly fee to take out NDO.
From reduced financial strain to a smoother transition between tenancies, our tenants are thrilled with the numerous benefits the No Deposit Option has to offer. However, they're not alone – our landlords have also been reaping the benefits of this revolutionary scheme – with higher tenant demand, reduced void periods and additional protection just three of its great number of perks.
Higher tenant demand
With corporate and social commitments to balance, prospective tenants require more flexibility than ever, when it comes to renting.
Our No Deposit Option listed properties* are catching the eye of more and more tenants who are seeking their ideal home, but who may struggle to scramble such large upfront deposits together in time. Having the No Deposit Option enables them to make affordable monthly payments once they've moved in.
Reduced void periods
With more and more tenants interested in our No Deposit Option properties, our landlords are benefiting from far quicker turnarounds between tenancy agreements, subsequently resulting in extra visibility for their rental properties and reduced void periods. Typically we have seen:
61% of new tenancies now commence with our No Deposit Option
No Deposit Option listed properties on Rightmove are receiving 16% more views from prospective tenants
No Deposit Option listed properties on our website are receiving 17% more views from prospective tenants.
Additional protection
As with a traditional deposit scheme, all No Deposit Option tenants are accountable for damages to their rental homes. The difference? Our No Deposit Option landlords are protected with an additional 40%, as we will indemnify landlords for the equivalent of seven weeks' rent instead of the traditional 5 weeks.
How are damages dealt with?
It's also good to know that we will handle any discussions with tenants about potential damages. The tenant is still liable for any damages that are experienced during their tenancy or any cleaning costs incurred upon check-out. We will continue to carry out the inventory and check-out process and liaise with the tenant to resolve any dilapidation issues.
Landlords should be aware that the process of letting a property remains exactly the same under NDO; it simply comes with the added perks of having an extra 40% protection in the form of cover back by us – and all negotiations with tenants handled by our staff.
Want to learn more about how this unique scheme can benefit you or would you like to register your interest? Just get in touch.
Disclaimer:
Our No Deposit Option (NDO) is part of the Residency membership. With this option the tenant can pay the monthly membership fee without the need to have the traditional deposit amount tied up for the duration of the tenancy. The tenant will still be liable for any damages at the end of the tenancy and there is a monthly fee to be a Residency member.
* Subject to approval.
Looking for advice?
If you're looking to let or sell your property, we can help. Get in touch with your local branch or book in for a property valuation.
Contact Us
Got a question, general enquiry or something else?
Speak to your local expert
Value your Property
You may also like
Since we started in 1987 we have grown to one of the UK's largest property groups, we can save you time and money by offering a range of services and expertise under one roof.