Tips For Finding The Perfect Family Home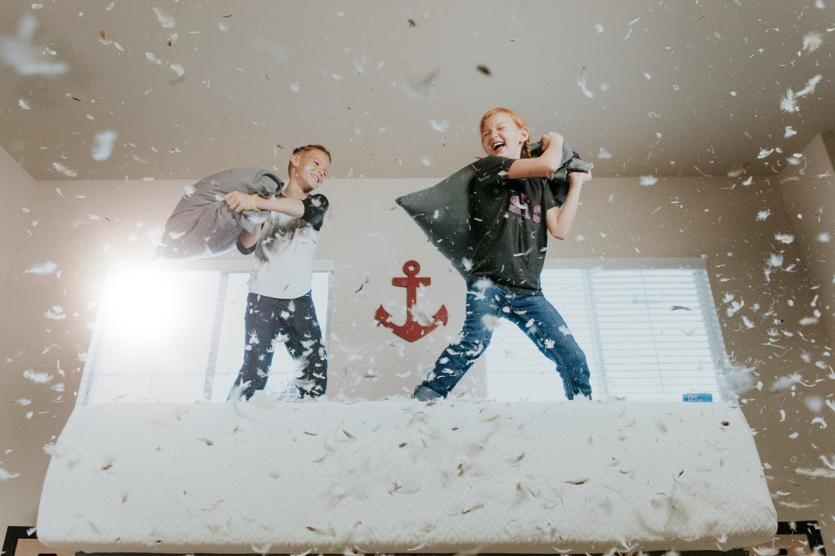 Family homes come in all shapes and sizes and, whether you are buying or renting is irrelevant to your list of wants and needs. As your family grows, your needs and priorities change meaning it's hard to pin point exactly what you will want in years to come.
To help you find method in the madness, we've put together a list of tips on what to look for when searching for your next family home.
Separate the must-haves from the nice to haves
Before you spend hours looking through property portals, separate what you can't live without over what is a nice to have. Not only will this save time but will ensure you are not ruling out too many properties by being picky.
Plan and stick to your budget
Getting pre-approved for a mortgage before you begin looking will not only make you more attractive to sellers but it also gives you an exact idea of what your budget is. Knowing exactly what you can afford before looking also prevents you wasting time viewing properties which are beyond your means.
Is the home future-proof?
It's important to look at a property's potential and not be put off by the existing owner's décor. Over time, things like flooring, colour schemes and even the layout of the home can be changed. If a few minor changes will turn this home into your dream home, it's worth considering.
Think about extending
Could the property be extended, perhaps a loft conversion, a conservatory, checking if there is scope to extend the home to create more space as your family grows. Find out if the current owners have previously applied for planning permission and whether there are any extension requests which have been refused.
Check for hidden defects
Before buying, it's important to enlist the help of a professional to carry out a home buyer survey which will check for any hidden defects such as wet rot and wood worm and structural problems. One in four of those who did not organise a survey when buying their home needed to undertake unplanned work during the first year which, on average equated to over £1000!.
Location
You can change a lot of things about the look and feel of a home but there is little you can do about its location. This is probably the most important consideration, particularly for those with children. Using tools such as Rightmove School Check to check if your home is in the catchment area of a good school and also consider your commute to work and access to amenities.
Find out how much your home is worth with our free instant valuation tool or view our selection of properties currently for sale here.
Looking for advice?
If you're looking to let or sell your property, we can help. Get in touch with your local branch or book in for a property valuation.
Contact Us
Got a question, general enquiry or something else?
Speak to your local expert
Value your Property
You may also like
Since we started in 1987 we have grown to one of the UK's largest property groups, we can save you time and money by offering a range of services and expertise under one roof.